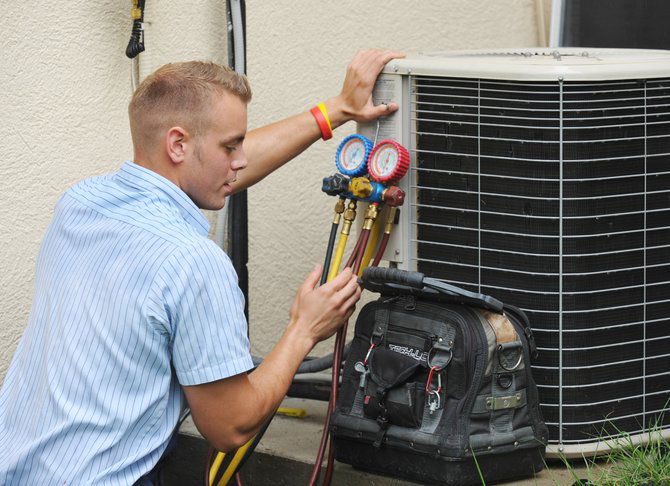 Choose the ideal cooling system
The cooling system that you choose for your home will make a tremendous difference in the comfort control, energy efficiency, and cost of your cooling. Let us help you evaluate the different options available to you and help you choose the one that will meet your comfort preferences, your home, and your budget.
Learn More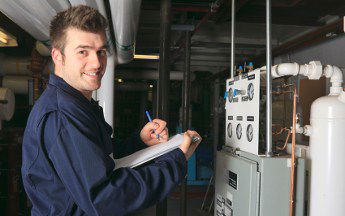 Keep your system at its best
The last thing you want when the weather gets hot is to discover your air conditioning system isn't working properly. Put your confidence in our fully licensed and insured team to keep your system performing for you. From routine factory maintenance to emergency repairs and replacements, trust us to keep your family cool and healthy.
Learn More